G.A.L. Gage Company :: Exacto Pit Gauges
Getting accurate pit depths and corrosion profiles can sometimes be a problem. Measuring on rounded surfaces or upside down could yield unreliable results.
Exacto Pit Depth Gauges from G.A.L. Gage are the answer. The gauges are designed for easy use, accuracy, and repeatability.

---
PG-1200 Digital Pit Gauge by Exacto
Cat # PG-1200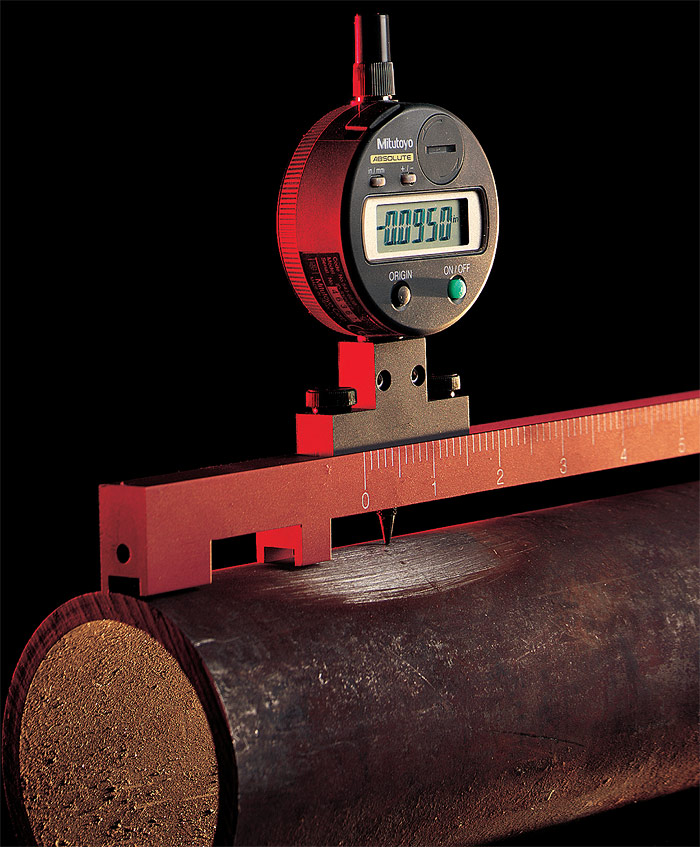 Profiles can be assessed quickly and accurately by sliding the digital gauge along the bridging bar. Notched feet and ceramic magnets prevent the bridge from rocking on the pipe. The magnets securely hold the bridge in place which makes it ideal when working upside down. Locking adjustment screws allows instant calibration to reference surface. Pointed and needle tips find the deepest section of pits with ease.
Contact Us for Pricing

Please allow 4-6 days for delivery.
---
For Delivery Outside the United States: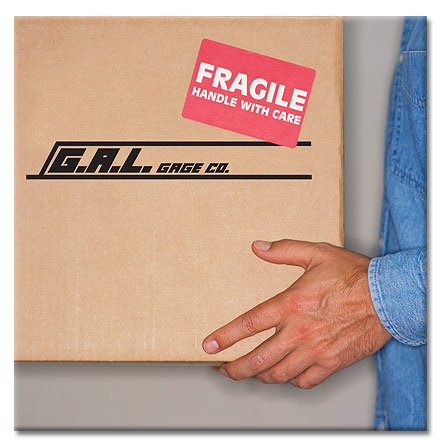 If your order is to be delivered to a location outside the United States, we generally must add 10% to cover the additional Shipping & Handling charges. However, depending upon your items ordered and delivery location, this additional 10% might be too high or too low.
Please contact us with your list of desired items and delivery location so we may quote this adjusted total more accurately: